Contact Us
Main Office
112 North Road
Eastchester, NY 10709

Main Number:

(914) 337-2500

Fax:

(914) 840-8505

Loading Email...
Steven has been in private practice since 1989. He has a B.S. degree from Fordham University and earned his professional license while working for Arthur Andersen & Co.
Sandy Arnau
Office Manager / Tax Preparer
Sandy has been with our firm since 1999. After working in accounting offices for the last five years in various capacities, Sandy has completed the H&R Block tax course and is ready to take on the challenging task of preparing tax returns.
Lillie Stefano
Tax Preparer / Bookkeeper
Lillie has been working with the firm since 1994. She has a bachelors degree from Mercy College and completed the H&R Block tax course in 1997.
Natalie Garcia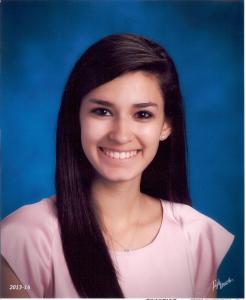 Natalie will be sixteen years old in February 2014 and is ready to prepare your tax return for you at any time. Don't be surpised if she answers the office phone this year.
Gina Sparta, CPA
Tax preparer